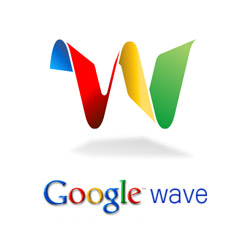 I've been lucky enough to receive 20 Google Wave invites a couple of days ago. If you haven't heard, Google Wave is Google's new fresh way of sending emails. It has the potential of revolutionizing the way we use emails – it's actually really interesting. I will be using it a lot during the coming days and if I have the time, I will post a review of it here.
Google's invitation system works like this – I nominate people for invites and after an unspecified amount of time they will get their invite sent from Google. Thus, you will not receive your invite immediately – I'm sorry about this but there is nothing I can do!
As I mentioned, I am handing out the 20 invites I have in stock. All you need to do to get an invite is to leave a comment in the post, which you can do below. Include a valid email address and I will nominate it – provided there haven't been 20 people commenting before you!
Good luck, this is a first come first served situation!